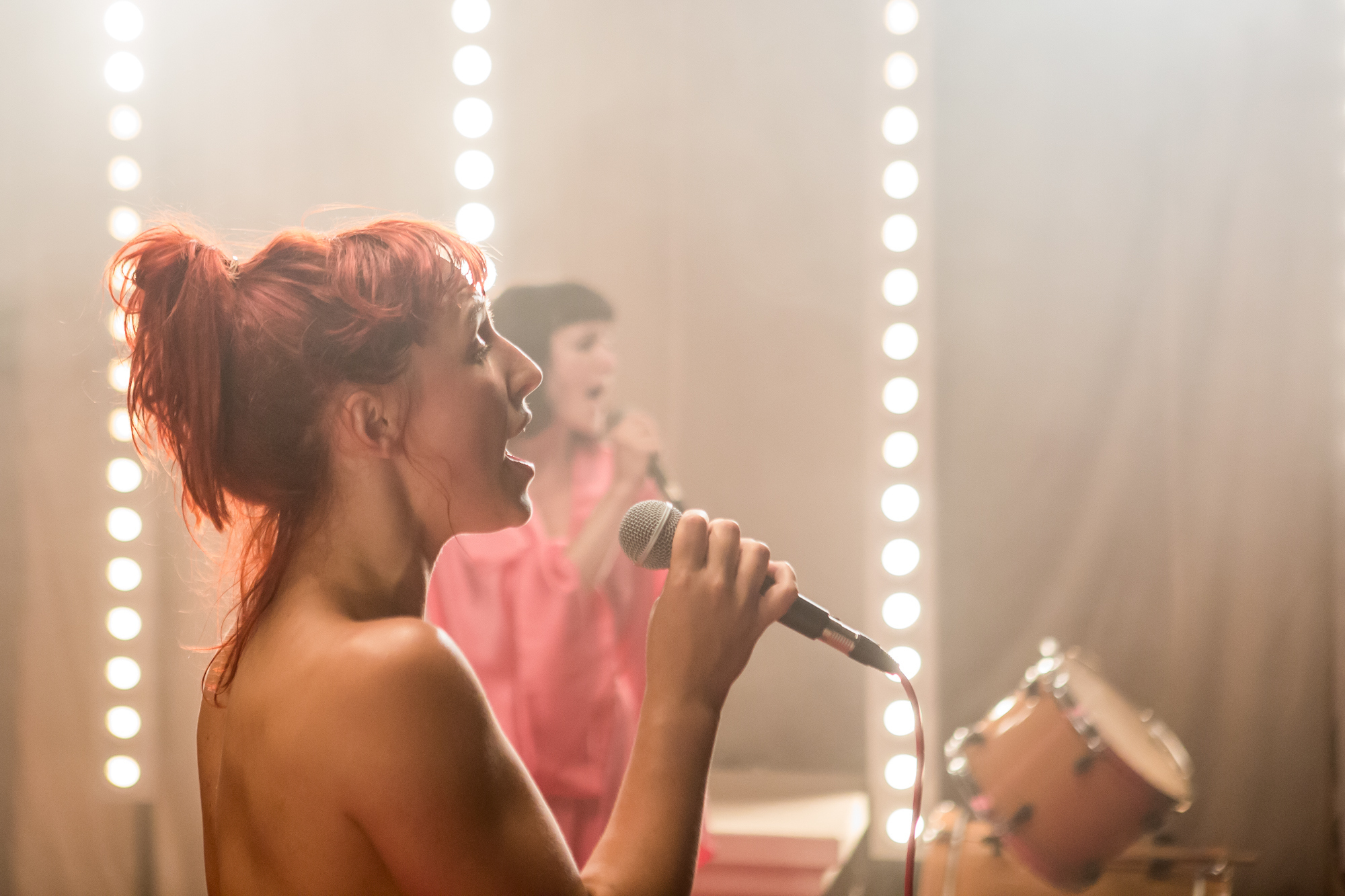 EACH YEAR 50 PEERS FROM ACROSS THE UK AND INTERNATIONAL PERFORMANCE COMMUNITY COME TOGETHER IN EDINBURGH, SCOTLAND FOR 3 WEEKS TO PARTICIPATE IN A PEER LED, PEER-TO-PEER PROCESS OF CRITICAL DIALOGUE AND DEBATE EXPLORING EXCELLENCE AND EVOLVING FORM IN CONTEMPORARY PERFORMANCE. THE PROCESS IS THE TOTAL THEATRE AWARDS.
Honouring work by professional artists and companies at various stages in their professional development, the Total Theatre Awards have an international reputation for rigour and excellence. Cherished by artists and programmers alike, the Total Theatre Awards involve a rigorous two-stage peer to peer assessment and Judging process, bringing together artists, critics, presenters, producers and academics to debate and award excellence.
Exploring work by professional artists and companies at various stages in their professional development, the Total Theatre Awards process identifies emerging artistic talent and forms whilst noticing shifts and changes in contemporary performance. Through critical analysis, dialogue, discussion and debate two peer networks of Assessors and Judges spot game changing artists and play a vital role in identifying and celebrating excellence, innovation and creative talent in an ever-changing contemporary performance landscape.
Resisting too narrow a definition of the term 'total theatre' the awards focus on artists and companies leading innovative work beyond the classical cannon and new writing – working within the fields of devised theatre, live art, visual performance, mime, puppetry, physical theatre, experimental theatre, dance, clown, circus, street, immersive, outdoor, site specific performance and more. The process also places a special emphasis on exploring difficult issues and the spaces in between established performance forms where innovative new creative practices, approaches and models are emerging.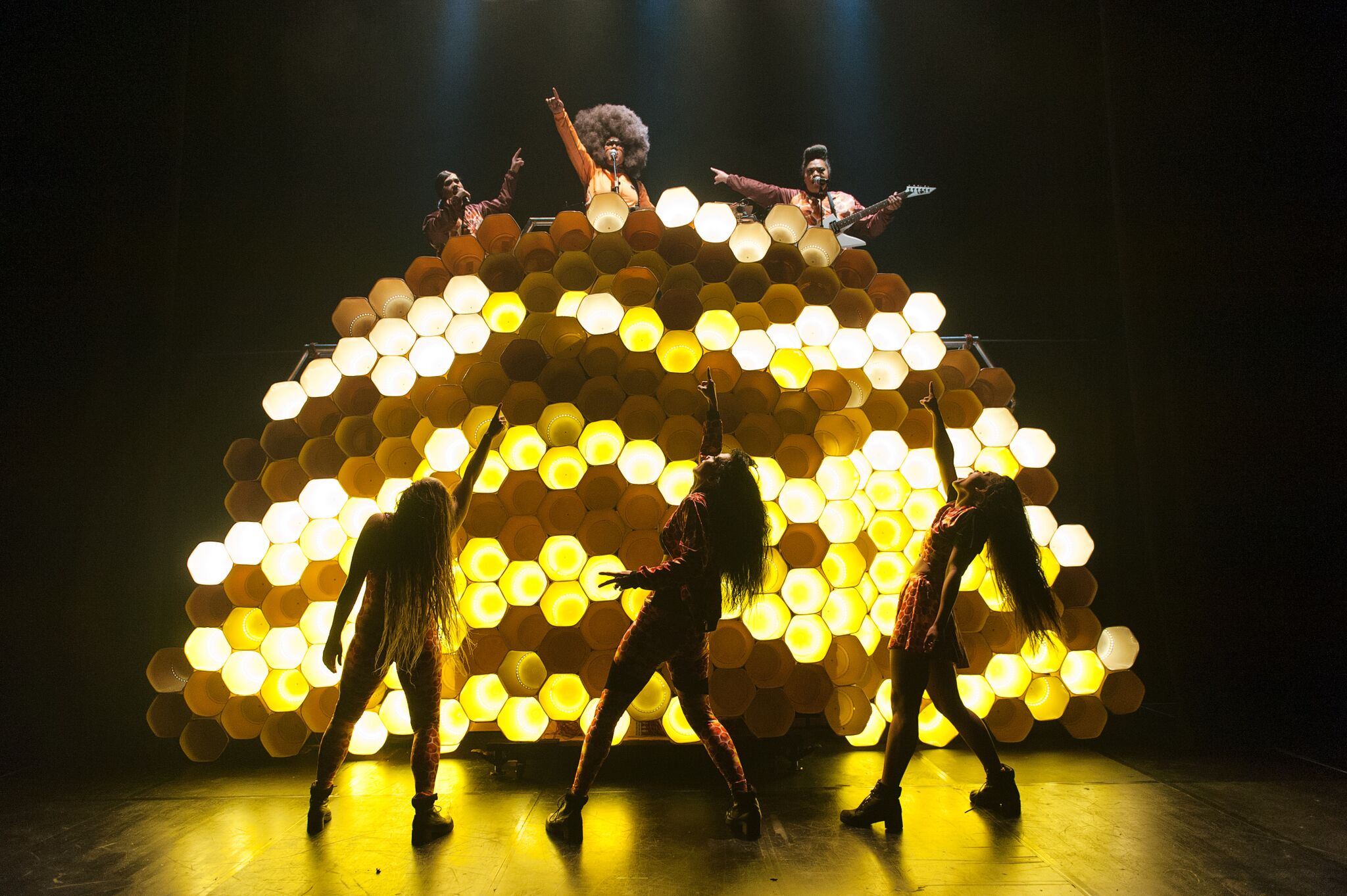 total theatre awards 2019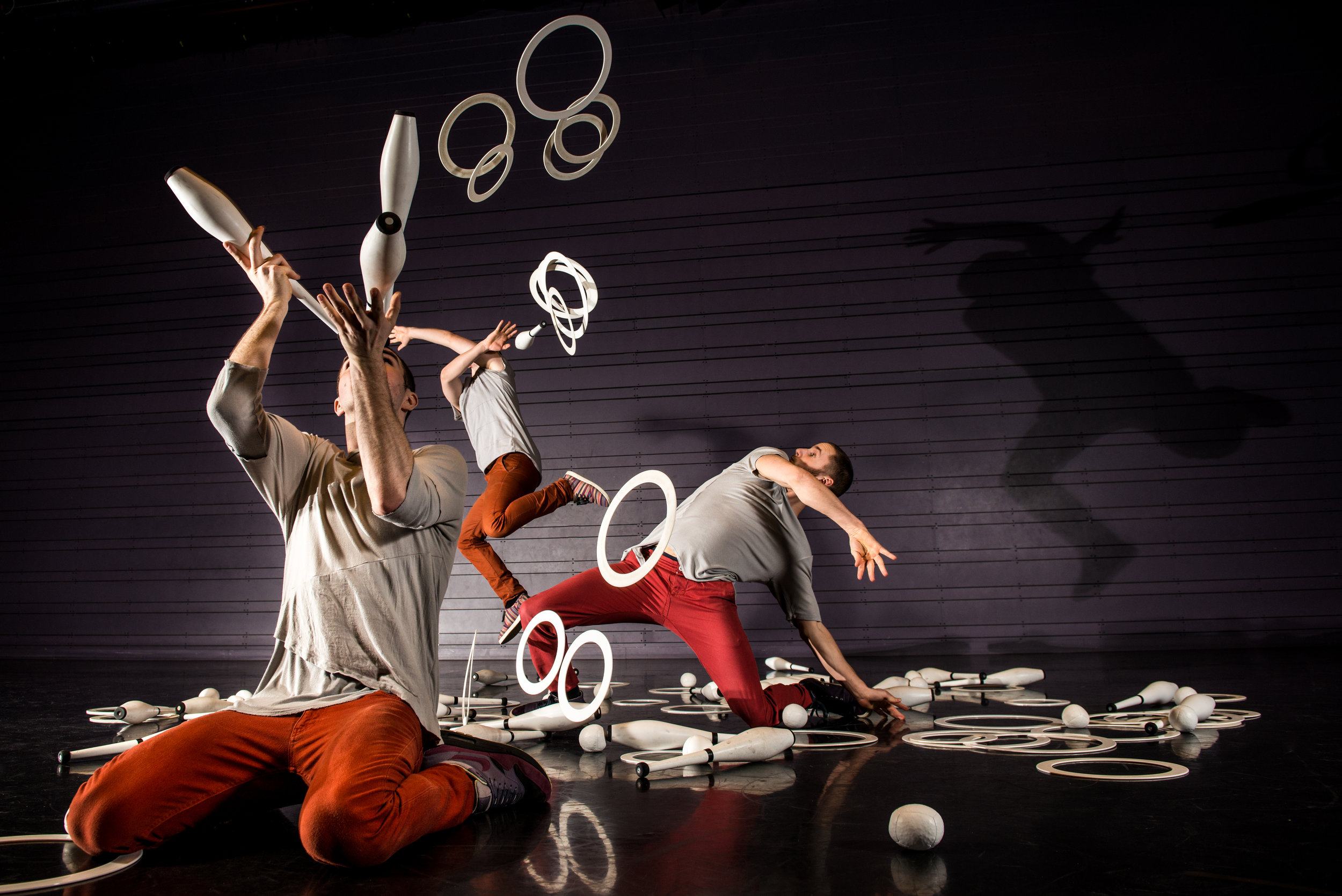 total theatre awards 2019 supporters
Total Theatre Network is a registered charity that is run across the year by a voluntary board and steering group of producers who oversee the delivery of the Awards in Edinburgh. The Total Theatre Awards are only possible through collaboration with key supporters. Supporters confirmed thus far, for the 2019 Total Theatre Awards include the Barbican, Cambridge Junction, Colchester Arts Centre, The Empty Space, Farnham Maltings, HOME, Jacksons Lane, Mobius, National Theatre of Scotland, Oxford Playhouse, The Place, The Point, Puppet Animation Scotland, Roundhouse, Rose Bruford College, Take Me Somewhere, Theatre Deli and Theatre in the Mill. We thank these supporters for their commitment and foresight in supporting the Total Theatre Awards. If you are an organisation, individual or funder that is interested in supporting the Total Theatre Awards please contact Co-Directors, Jo Crowley or Becki Haines.
Images: Two Man Show RashDash (Shortlisted 2016) | Hot Brown Honey Hot Brown Honey (Shortlisted 2016) | Water on Mars Plastic Boom (Shortlisted 2016) | Us/Them BRONKS (Shortlisted 2016)